Conference Venue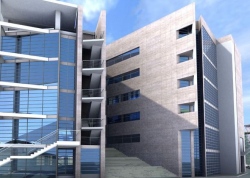 ICPE 2017 events will be held at:
Dipartimento di Scienze Umane
Università degli Studi dell'Aquila
Viale Nizza, 14
67100 L'Aquila (Italy)
map
L'Aquila is the capital city of the Abruzzi region in Italy. Laid out within medieval walls upon a hillside in the middle of a narrow valley, tall snow-capped mountains of the Gran Sasso massif flank the town. A maze of narrow streets, lined with Baroque and Renaissance buildings and churches, open onto elegant piazzas. Home to the University of L'Aquila, it is a lively college town and, as such, has many cultural institutions: a repertory theater, a symphony orchestra, a fine-arts academy, a state conservatory, a film institute. Close to the highest of the Apennine summits, L'Aquila is positioned at an altitude of 721 metres in the Valley of the Aterno-Pescara, situated between four mountain peaks above 2,000 metres. The mountains block the city off from warm humid air currents from the Mediterranean, and give rise to a climate that is cool in comparison to most of central Italy, and dry. L'Aquila is approximately 100 kilometers (62 mi) to the east-north-east of Rome, with which it is connected by a highway through the mountains.
L'Aquila photos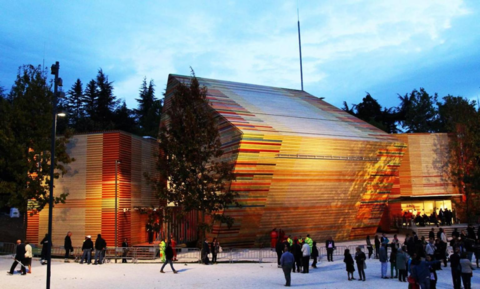 Renzo Piano Auditorium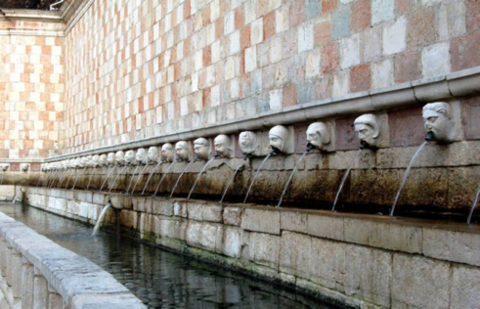 99 Cannelle Fountain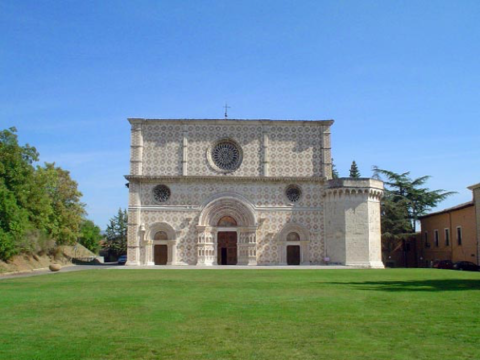 Basilica Santa Maria di Collemaggio
Save
Save
Save
Save
Save
Save